transformational coaching and mentoring
Dr Ruby has over 25 years experience of working with individuals, families and young people to address the complex challenges of change, parenting and family life. Mahera is a certified coach and offers coaching to transform the lives of individuals and families by bringing love, respect, dignity and trust back at the centre of relationships and familial communication. Mahera offers coaching in the following:
Pre Marriage coaching (Individuals)
Couples to be and New couples
Resolving marital
conflict
Parents in conflict (Different views of parenting between two parent families)
Parents who are considering separation or divorce
Parents who are separated/divorced and are struggling with co-parenting
Parents struggling with child/teen behaviour
Personal development (Stuck at a crossroad and want support in moving forward)
Academic and career development
Leadership
Dr Ruby also offers tailored coaching sessions for parents who are in care proceedings and seeking to have their children remain with them or to have the children return to them.

Telephone
A telephone call can be arranged if you wish to speak by phone. Not everyone has access to the internet or are comfortable using it; therefore we wish to help you in any way possible, which will be most beneficial to you. We provide support via the telephone, for those who wish to seek it.



Email
Seek help via email without the fear of someone else knowing or hearing you.

We understand the many difficulties a parent/individual may face. Often, the daunting thoughts of speaking to someone can act as the main barrier to getting help. Emailing is easier, as you do not need to see the person you are speaking to, and you can email as and when you are ready. Further, it may be that you do not want your family or friend to listen to what you are saying. This method will allow you to seek help without this fear.



Skype/Zoom


If you prefer to speak but can't or don't wish to telephone, then a Skype/Zoom call can be arranged.



In-Person (Face-2-Face)
Face-to-face support can be provided for those within London (This can be discussed during consultation call) who are comfortable speaking in person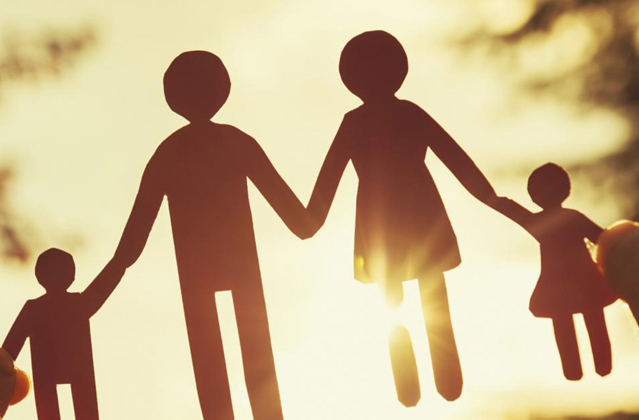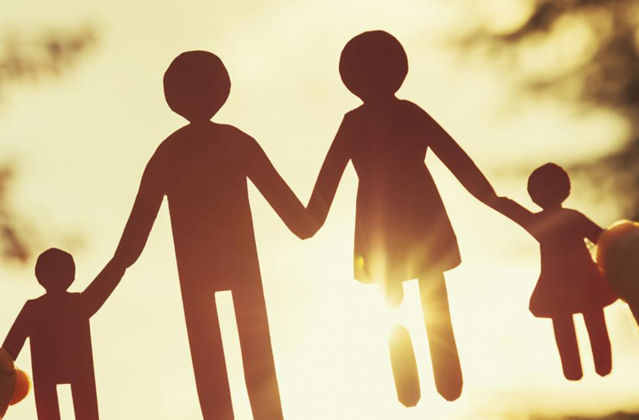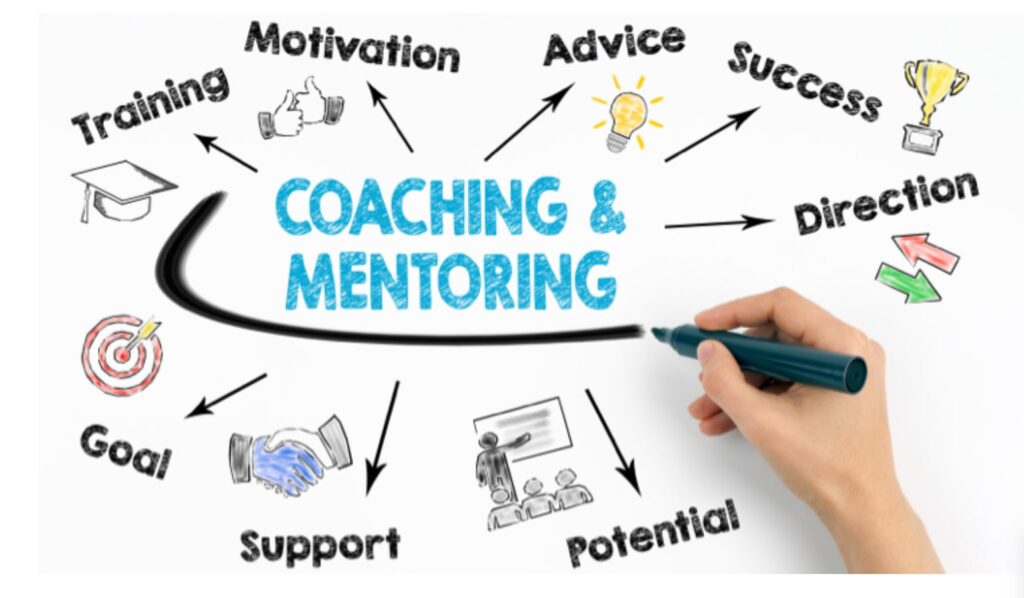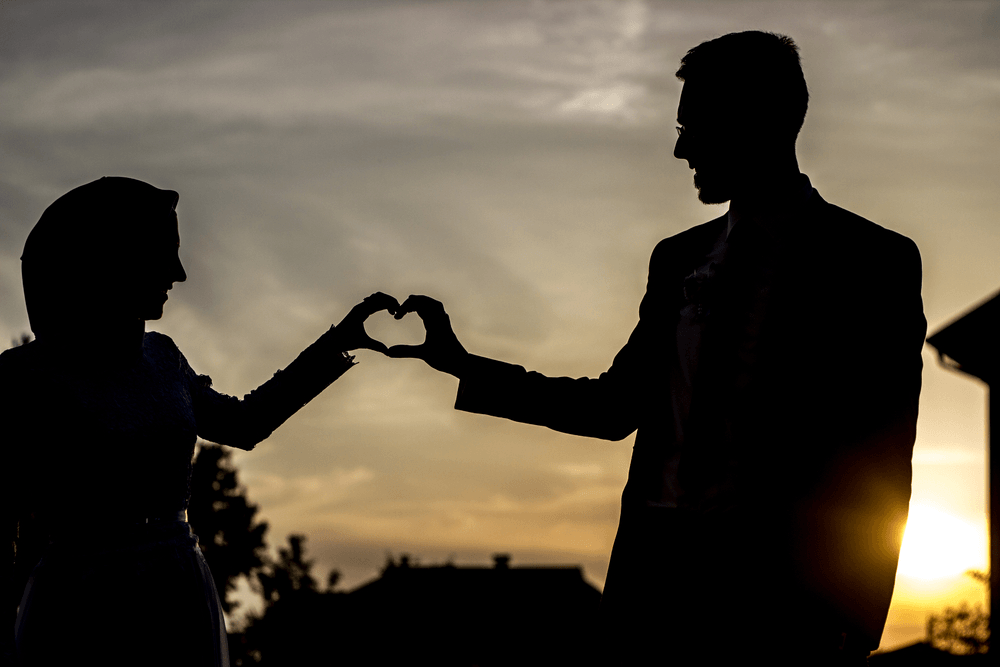 "With six months of coaching, I feel the most content, peaceful and calm I have felt in about two years. Prior to my sessions, I had difficulty communicating my thoughts and feelings, but now I feel very comfortable verbalising difficult things with people around me. I really feel like my mind is a kinder and calmer place. I would attribute this to Dr Ruby as her sessions have empowered me to deal with difficult emotions and make positive life changes. I've noticed my resilience and strength coming back and my friends and family have also noticed the positive impact of these sessions. I look forward to our sessions and I really think everyone needs their own Dr Ruby in their lives.!"
"I signed up for sessions after receiving a recommendation from a friend. My first session was enlightening and I was able to remedy several things holding me hostage. The following sessions also helped me grow in my understanding and helped me identify different things I could do to help myself. After first few sessions, I needed a bit more support so signed up for further sessions. Each session built well on the previous; I was comfortable and able to revisit things that needed tweaking . The whole experience was positive, empowering and very deep. Many of the things I raised during my sessions are now as I would like them and other I have a good idea of how to approach."
"Dr Ruby uses interesting tools and strategies to create deep and meaningful conversations in our sessions. I am able to set goals and often intrigued by the way she enables me to identify the resources I have within me and around me to help realise my goals. I am learning so much about myself and that's giving me the confidence to meet and overcome many of my challenges. Highly recommend Dr Ruby!"
"Dr. Ruby was incredible from start to finish. I sought pre-marriage coaching and found the service I received from Dr. Ruby above and beyond any of my expectations. The sessions encouraged me to be insightful of myself and my actions. It also opened my eyes to the various aspects of traditions and customs I would like to take with me into a potential marriage. Alhamdulillah, despite not continuing with the person I was in talks with, I am glad I participated in the sessions."
"Thank you for helping us to save our marriage. We have been struggling for a while to reconcile our differences. We have been to other people and services for help, but you treated us very differently. We were not judged and with respectful gentle questioning you helped us to see where we were stuck. Not only have we become better as a couple, the sessions have really helped us to become better parents!"
May Allah reward you much for all your efforts and investment in me Ameen. The sessions changed me Alhamdulilah for the benefit of myself, my husband and children. They feel the impact of those sessions the most. Growing up in a dysfunctional home is not always apparent but it has huge ramifications in adulthood. Alhamdulillah you were able to address a lot of it. Having your support has made life less stressful because when I need advice I know there is someone to ask. May Allah take care of you and your family Ameen
For many years, I was looking for a child psychologist for one of my children who I experienced challenges with but I never came across a Muslim. Alhamdulillah, my child was then seen by a psychologist in my home country but I haven't found it much useful. Alhamdulillah Allah directed us towards Dr Mahera Ruby who my husband and I had parenting coaching with. SubhnaAllah I can't urge enough how life changing the sessions were. It has mainly helped me to develop a more secure bond with my child which is key to a positive and healthy development/relationship. I learned how to engage and communicate more positively despite the challenges.