BUILDING CONNECTED FAMILIES WITH MAHERA RUBY, PhD

We combine expert academic knowledge, spiritual values and nuanced community insight to inspire direction, connection and belonging in individuals and in families
Author | Personal Development Coach | Specialist Parenting Coach | Community Organiser | Leadership Trainer and Mentor | Motivational Speaker
Mahera is a mother to three boys, a daughter in-law and a grandmother. She is passionate about living and sharing a vibrant love of faith and community with her family and her community. She has spent the best part of her voluntary and professional life talking and listening to people from all walks of life. She has always been interested in helping people overcome challenges, expand their experiences and meet their true potential. Her interest in people and their stories led to a career as a researcher, a personal development coach, and a specialist parenting coach.

Mahera is a certified coach and coaches professionals, young people, parents and individuals who are seeking to make change, personally develop, grow and maximize their strengths, reach their potential and achieve results. She is keen to develop strong connected families, community leaders and vibrant community organisations.

Mahera, along with the Blooming Parenting Team designs and delivers bespoke parenting courses and workshops to nurture individuals and families to blossom into the gifts that they are.

Mahera completed her PhD in 2015, focusing on intergenerational learning in three-generation families whose origins are in Bangladesh. She has a BSc in Chemistry, a PGCE, and an MEd in Education . She has held research and teaching posts at University College London, Institute of Education, Goldsmiths, University of London and University of West London.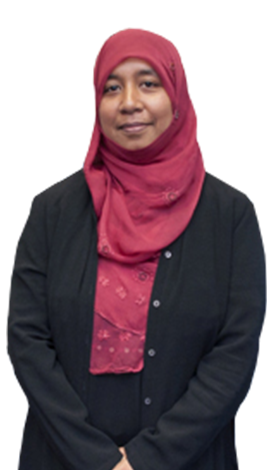 "A wonderful and unique opportunity to explore family issues within a realistic and Islamic context.
Dr Ruby was well qualified and professional."
"Son said to say thank you to Dr Ruby for making mum good and calmer."
"Since the course (Family Jigsaws: The Teen Years), I was left thirsty for more learning. I have listened to every podcast I have come across on the subject and read every book that was recommended. I have learnt a great deal about childhood and how it affects, perhaps determines our adult lives, and I am determined to give my children the best of me. The start of change has not been easy, but the impact is huge and worth every moment of tongue biting, blind eye turning and empathising (its hard when it's not a default position)."
Family Jigsaws: Grandmothers as the missing piece shaping bilingual children's learner identities
This exciting ethnographic study spotlights the multiple identities of three third-generation British-born Bangladeshi children in London's East End as they learn with their teachers, mothers and grandmothers.
The book reveals for the first time the remarkable ability of young bilingual children to compartmentalize their learning and become flexible learners. It is the first to show how it is children's interactions with their grandmothers – who often speak no English – that most powerfully enhance and extend their educational and cultural experiences.
Teachers and teacher educators take heed: these new insights have profound implications for policy, classroom practice and pedagogy.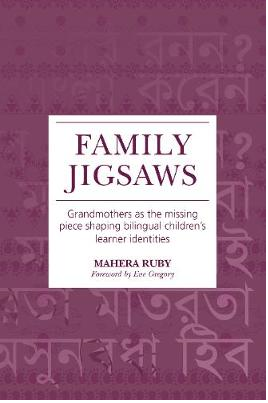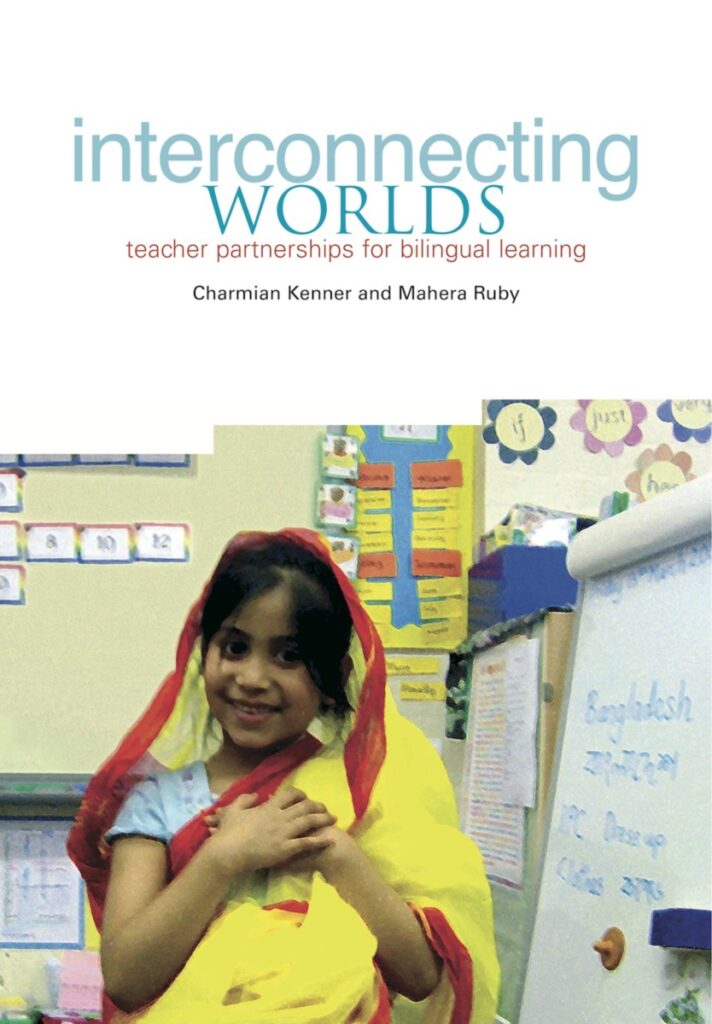 Interconnecting Worlds: Teacher Partnerships for Bilingual Learning
While the complementary schools bilingual children attend after school or at weekends significantly enhance educational achievement, most mainstream teachers are still unaware of their pupils' other worlds. This results in the children's bilingual identities remaining hidden or marginalized, and thus underutilized.
Based on two innovative action research projects in east London, this inspiring book demonstrates what can be done to change matters and describes how mainstream and complementary teachers can work together as equal partners to: build rapport with pupils; help children become independent learners; create a learning community within the classroom; maximize children's bilingual resources; and develop a holistic approach to learning.
The first project worked with mainstream teachers to help them discover how central children's linguistic and cultural knowledge is to their learning. In the second, close working partnerships were formed between teachers from primary schools and those from Bengali, Somali or Russian schools. And when the children's worlds are thus interconnected, their learning thrives.
Interconnecting Worlds
 tells an important story to teachers, teacher educators, policymakers and all who are studying and researching bilingual learning internationally. Each chapter includes ideas for new ways forward in school policy and classroom practice.